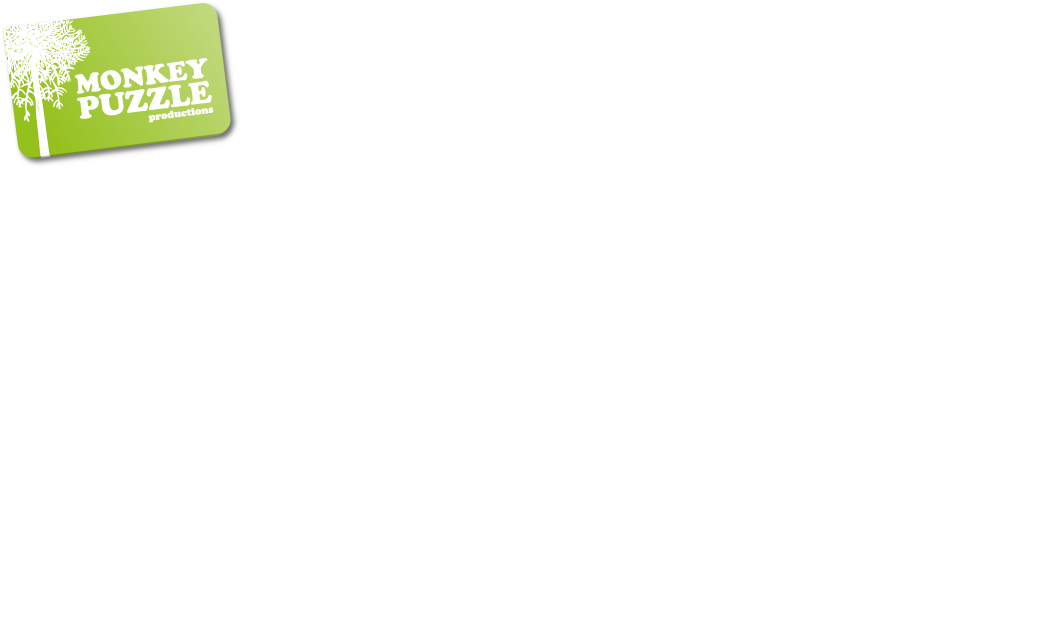 Welcome to monkeypuzzle.tv – the website of Monkeypuzzle Productions Ltd.
We are a Glasgow based Independent Television Production Company. The company director, Paul Tucker, has over twenty years experience of making broadcast TV in London, San Francisco and Glasgow.
Past Work
Home Again
'Home Again' was commissioned by BBC Scotland as part of the 'Artworks' series. It has since been shown on the BBC4 and BBC2 network. The documentary follows singer songwriter Edwyn Collins on his slow but ultimately triumphant recovery from two cerebral hemorrhages.
The Neilston Show
The Neilston Show was commisoned by stv as part of the 'This Scotland' documentary strand. It follows farmers and families as they prepare for the traditional annual cattle show held just eight miles from the centre of Glasgow.